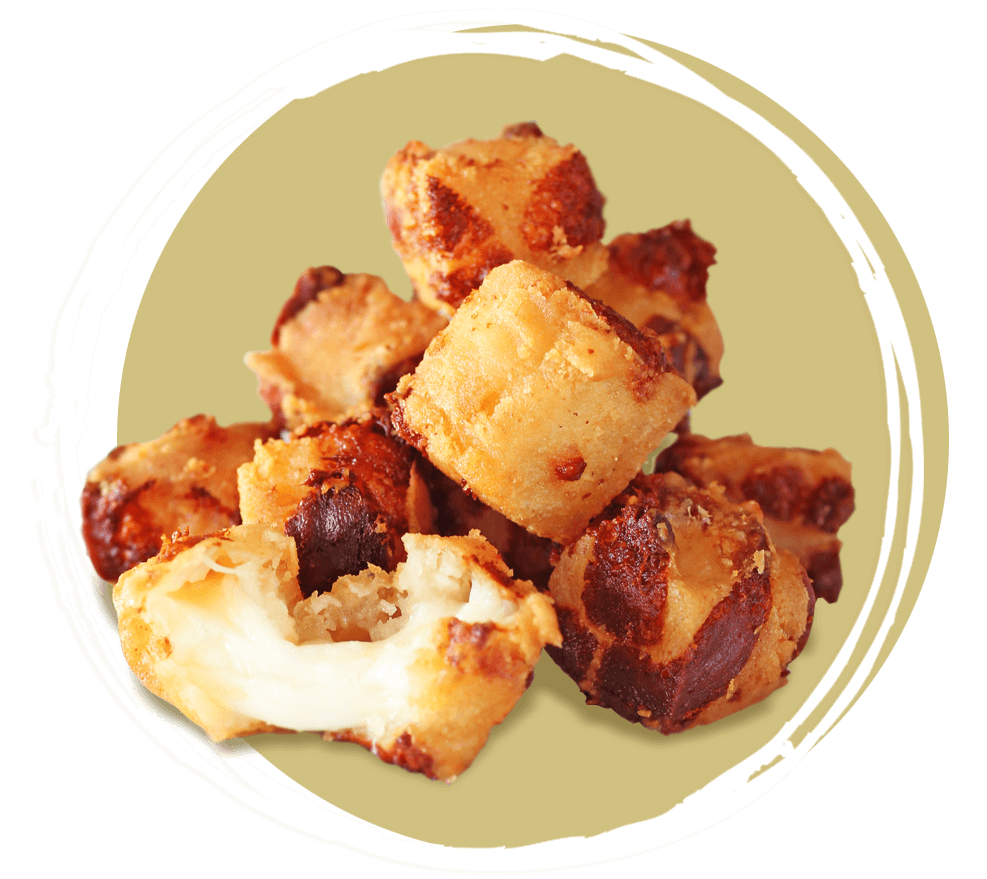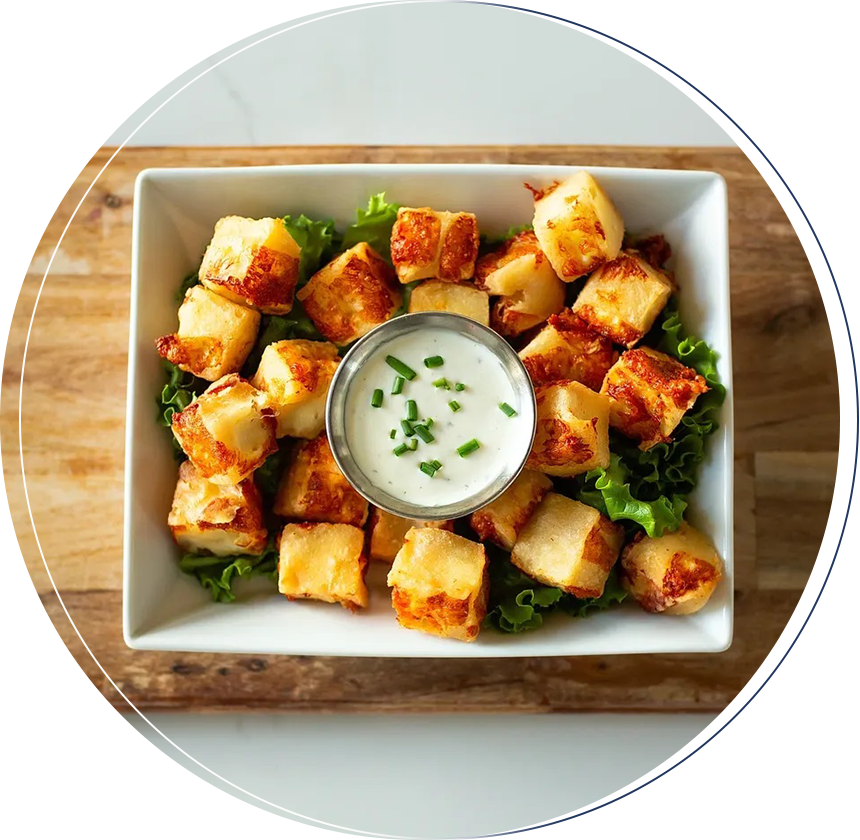 Wisonsin Beer Battered
Cheese curds
Water's Edge Cheese Curds has been in business since 2010 and has served many restaurants in Wisconsin with hand-battered cheese curds. Our curds are made with specialty beer batter and are available in a range of great flavors. We serve all restaurants and businesses looking to create delicious and easy dishes with quality cheese curds!
Water's Edge offers many craveable and shareable cheese curd flavors, which sell well at any restaurant. We have a wide range of flavors.
We offer a range of cheese curd flavors hand-battered with our special beer batter, including: 
18lb bulk pack ~ .5 oz per cube.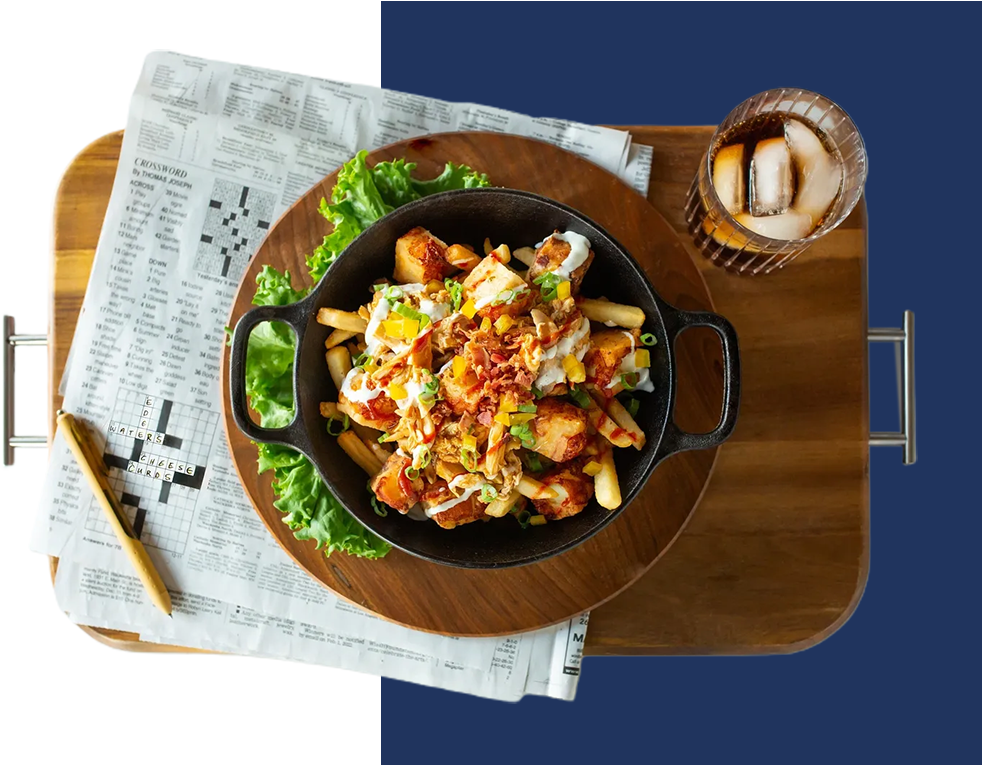 Having been in business since 2010, Water's Edge Cheese Curds has been featured in many magazines for our delicious cheese curds. You can find us on: 
Ask for "The Square Ones!"